Doing Good with Food!
A Non-Profit Food Service
chef lucas is on a mission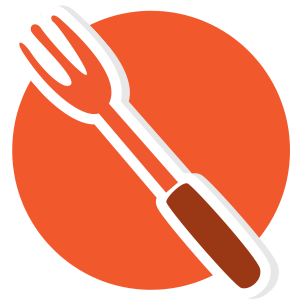 Chef Lucas Food is on a mission to strengthen pediatric cancer families and the organizations that serve them through the power of good food by forming charitable partnerships with the food service industry.
see what chef lucas is up to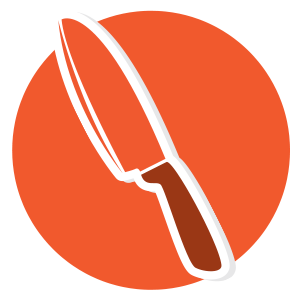 Keep up to date with what Chef Lucas is up to now, his thoughts and plans, as well as just all the good fun he has along the way.
from wish to reality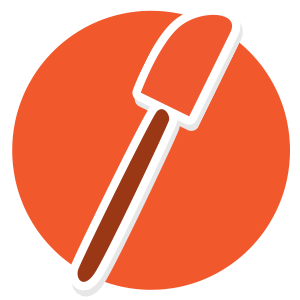 Learn more about how a boy's Make-A-Wish opened the hearts of a community through good food. Watch Chef Lucas' national news appearance on NBC Nightly News.
How we Help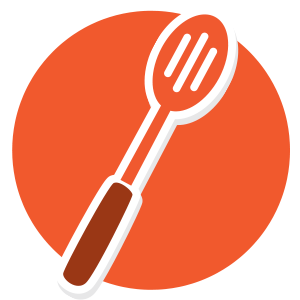 Our biggest goal around here is to ensure families facing one of the hardest times in their lives are able to enjoy a family meal and to bring awareness to the nutritional needs of children battling cancer.
The Latest
Check out Lucas with the MN Vikings supporting the NFL's #CrucialCatch campaign to benefit the American Cancer Society!
Lucas Hobbs, a Hodgkins Lymphoma survivor, is using his 2nd chance to give back to those facing the same challenges he did.#CrucialCatch pic.twitter.com/qVVXCo8cSr

— Minnesota Vikings (@Vikings) October 18, 2017
Check out Reed Grimm's song and music video "Chef Lucas". 50% of proceeds to benefit our mission!